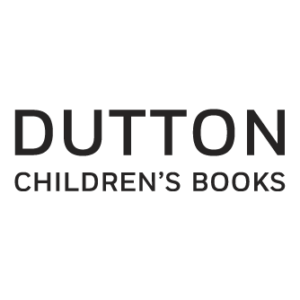 One of the oldest continually operating children's book publishers in the United States, Dutton Children's Books has existed for over 160 years with a mission of creating high-quality books that engage and transport young readers.
Edward Payson Dutton opened the doors of his Boston bookshop in 1852 and shortly thereafter began to release "fresh and entertaining" books for young readers. Ingenuity has always marked Dutton's publishing, and in January 2011, Dutton transitioned into a boutique middle grade and YA imprint, which now publishes 10–15 hardcover titles per year.
Exceptional literary works with distinctive narrative voices and strong commercial appeal are the heart of the current Dutton list. Rich with history, Dutton is committed to the next generation of excellence with a small and highly curated list that never loses sight of audience. Our goals are to build authors for their careers and create lasting relationships with readers.
Our list is home to classic pillars of children's literature, like A.A. Milne and Ernest H. Shepard's Winnie-the-Pooh books, Newbery medal–winning The Westing Game by Ellen Raskin and My Side of the Mountain by Jean Craighead George, and works by Paul O. Zelinsky. Continuing the tradition of literary excellence and distinctive voice, Dutton's current list includes authors such as John Green, Adam Gidwitz, E.K. Johnston, Stephanie Perkins, Ally Condie, Tahereh Mafi, Nina LaCour, and Ransom Riggs, to name a few.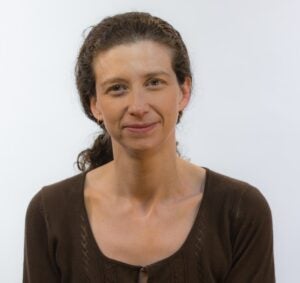 Julie Strauss-Gabel is the President and Publisher of Dutton Children's Books. Before joining Dutton in 2002, Julie held positions at Hyperion Books for Children and Clarion Books. Specializing in middle grade and young adult fiction, Julie's wish list is eclectic but unified in striving for quality writing, exceptional voice, surprising craft, and true ambition.
She values strong, distinct voices and career-long partnerships. Honors for her books include the Printz Medal, Printz Honor, Newbery Honor, Edgar Award, Boston Globe-Horn Book, Award, and the Sydney Taylor Book Award. She works with authors including Ally Condie, Adam Gidwitz, John Green, John Grisham, Nina LaCour, Tahereh Mafi, Stephanie Perkins, Ransom Riggs, Carrie Ryan, Andrew Smith, Aaron Starmer, Lauren Wolk, and Meg Wolitzer.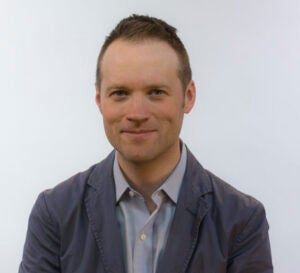 Andrew Karre is Executive Editor at Dutton Books for Young Readers. He's had the privilege of editing works by a number of notable authors, including E. K. Johnston, A.S. King, Ashley Hope Pérez, Vaunda Micheaux Nelson, and Maggie Stiefvater. Prior to joining Penguin in 2015, Andrew Karre served as an editorial director at Lerner Publishing Group, where he helped launch the Carolrhoda Lab imprint.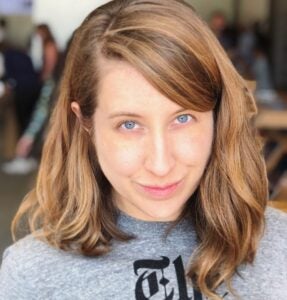 Melissa Faulner is the Associate Publishing Manager for Dutton Children's Books. She joined Penguin in 2010 in the Consumer Products and Licensing department for the Young Readers group before eventually transitioning to Editorial.
She spent almost two years at ABRAMS Books for Young Readers, where she worked on a variety of fiction, non-fiction, and adult titles, including editing three picture books. She has a passion for contemporary middle-grade and young adult fiction with strong, diverse characters and unforgettable voices. Her weaknesses are funny, well-written angst and a really good doughnut. Find her on Twitter: @la_melisma