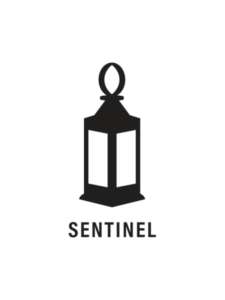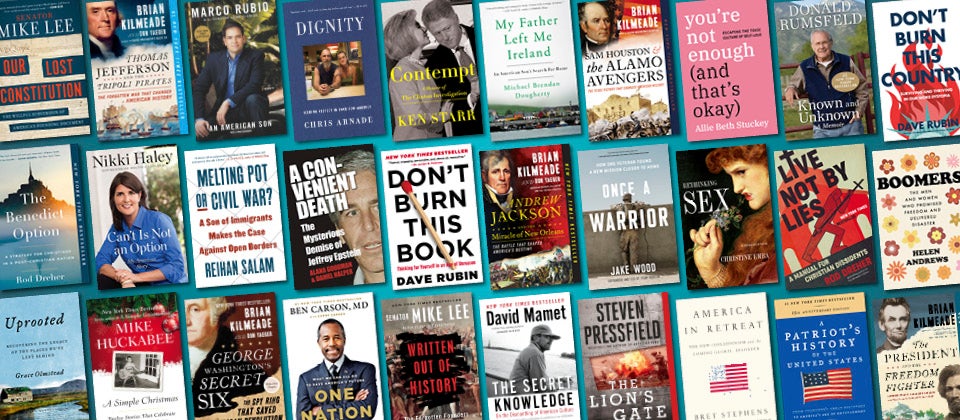 Sentinel is an imprint of Penguin Random House, the world's largest trade book publisher. Founded in 2003, we are an established publisher of critically acclaimed and bestselling nonfiction. Our mission is to provide a home for independent-minded thinkers and storytellers who challenge mainstream opinion, whether by looking to the past or reimagining the future.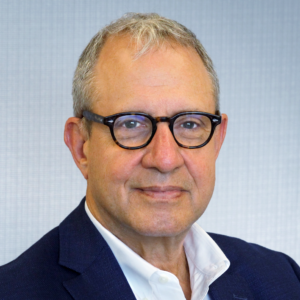 Adrian Zackheim joined Penguin Group in September 2001 as Founder and Publisher of Portfolio. He then took on the additional challenge of starting Sentinel in April 2003. In 2018, he announced the addition of another new imprint to the group: The Optimism Press, in collaboration with Simon Sinek.
Previously, he was the Associate Publisher and Editor-in-Chief of HarperInformation, a division of HarperCollins that included HarperBusiness. His editorial career has also included positions at William Morrow, Doubleday, and St. Martin's Press, and his first job was as School and Library Publicity Assistant at G.P. Putnam's Sons, which was then a privately held small publishing company. He later moved to Putnam's Editorial department under the leadership of Editor-in-Chief Phyllis Grann.
Among the many bestselling books he edited and published before joining Penguin Group were Good to Great by Jim Collins; Die Broke by Stephen Pollan and Mark Levine; The Dilbert Principle by Scott Adams; The HP Way by David Packard; and Swim with the Sharks without being Eaten Alive by Harvey Mackay.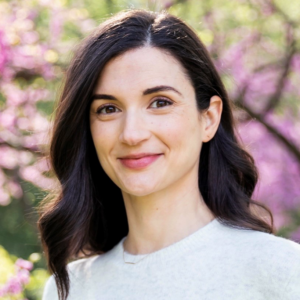 Margot Stamas joined Portfolio in 2012. As the Associate Publisher and Director of Publicity and Marketing, Margot is responsible for overseeing the promotional strategy across the Portfolio, Sentinel, and Optimism lists. She has led bestselling campaigns for Sophia Amoruso's #GIRLBOSS, Marie Forleo's Everything Is Figureoutable, Cal Newport's Digital Minimalism, Emily Chang's Brotopia, Gregory Zuckerman's The Man Who Solved the Market, and more.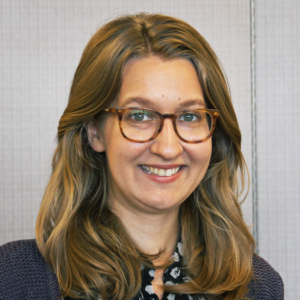 Bria Sandford joined Sentinel in 2012. Fascinated by shifting political coalitions, she is drawn to counterintuitive takedowns of conventional wisdom. She enjoys editing a wide range of idea-driven nonfiction, with a focus on history, sociology, economics, and good old-fashioned polemic. Her bestselling and critically acclaimed authors include Brian Kilmeade, Russell Moore, Michael Lind, Reihan Salam, and Christine Emba. She tweets at @blsandford.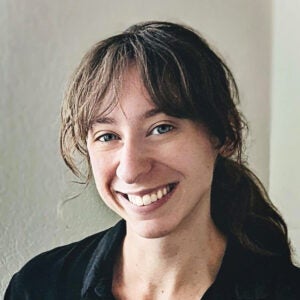 Aiming to publish books that empower ordinary Americans, Helen gets excited about rebellious ideas and forceful arguments. Since joining Sentinel in 2017, she's edited four New York Times bestsellers. Her areas of interest include politics, Christianity, racial and economic justice, corporate and political corruption, wealth management, entrepreneurship, communication, venture capital, and practical life skills.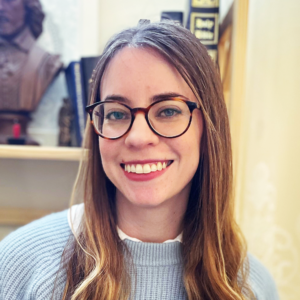 Megan Wenerstrom joined Sentinel in May 2022, after five years as a high school English teacher. She is interested in politics, history, education policy, and compelling investigations into the worlds of business, finance, and technology.