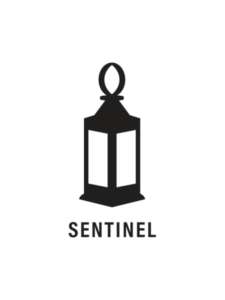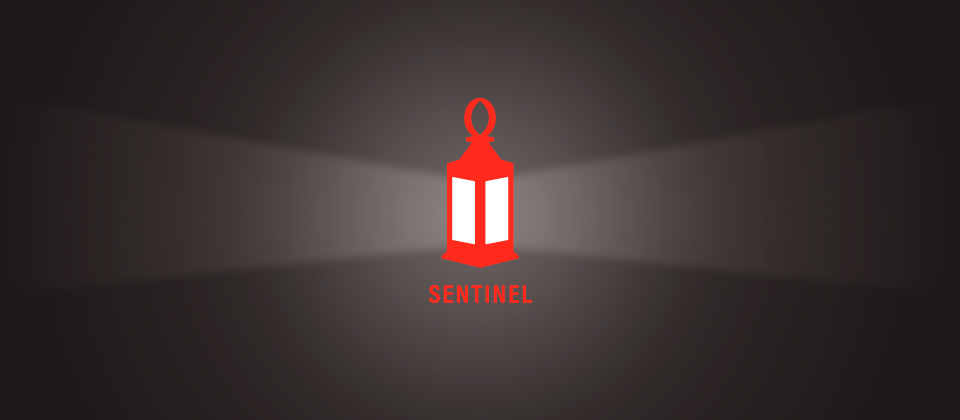 Sentinel is an imprint of Penguin Random House, the world's largest trade book publisher. Founded in 2003, we are an established publisher of critically acclaimed and bestselling nonfiction. Our mission is to provide a home for independent-minded thinkers and storytellers who challenge mainstream opinion, whether by looking to the past or reimagining the future.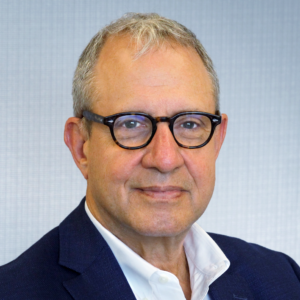 Adrian Zackheim joined Penguin Group in September 2001 as Founder and Publisher of Portfolio. He then took on the additional challenge of starting Sentinel in April 2003. In 2018, he announced the addition of another new imprint to the group: The Optimism Press, in collaboration with Simon Sinek.
Previously, he was the Associate Publisher and Editor-in-Chief of HarperInformation, a division of HarperCollins that included HarperBusiness. His editorial career has also included positions at William Morrow, Doubleday, and St. Martin's Press, and his first job was as School and Library Publicity Assistant at G.P. Putnam's Sons, which was then a privately held small publishing company. He later moved to Putnam's Editorial department under the leadership of Editor-in-Chief Phyllis Grann.
Among the many bestselling books he edited and published before joining Penguin Group were Good to Great by Jim Collins; Die Broke by Stephen Pollan and Mark Levine; The Dilbert Principle by Scott Adams; The HP Way by David Packard; and Swim with the Sharks without being Eaten Alive by Harvey Mackay.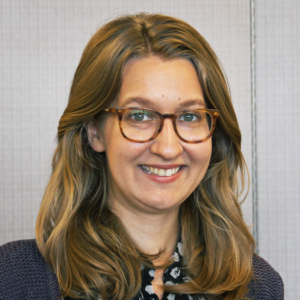 Bria Sandford joined Sentinel in 2012. Fascinated by shifting political coalitions, she is drawn to counterintuitive takedowns of conventional wisdom. She enjoys editing a wide range of idea-driven nonfiction, with a focus on history, sociology, economics, and good old-fashioned polemic. Her bestselling and critically acclaimed authors include Brian Kilmeade, Rod Dreher, Reihan Salam, and Senator Mike Lee. She tweets at @blsandford.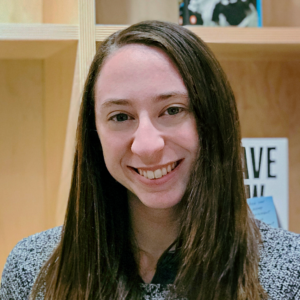 Since joining Sentinel in 2017, Helen has aimed to discover leaders, thinkers, and agitators who resist political orthodoxy and empower ordinary Americans. Serving a diverse range of readers, she enjoys editing movement-starting books about racial justice, economic justice, parenting, political powerbrokers, mental toughness, self-esteem, science, Christianity, and more.
She's edited books by bestselling authors like Jordan Peterson, Dave Rubin, and Allie Beth Stuckey. Her growing list of authors includes public intellectuals like Bret Weinstein, Heather Heying, and Coleman Hughes, as well as survival enthusiast Mike Glover, whose books will appear in 2021 and 2022.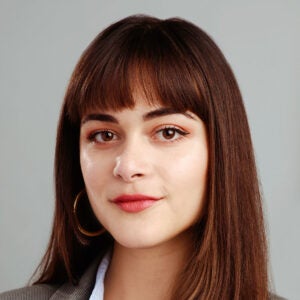 Nina Rodríguez-Marty joined Sentinel in 2019. She is most drawn to prescriptive and idea-driven nonfiction that speaks at the crossroads of work and life, in categories like business, self-help, behavioral science, entrepreneurship, and peak performance. She's also fascinated by writers who can turn mainstream convention on its head with well-earned arguments or moving narratives. Among her authors are host of the Rationally Speaking podcast Julia Galef, leading sales expert Matthew Dixon, Silicon Valley user researcher Ximena Vengoechea, activist Elizabeth McLaughlin, former U.S. Air Force officer D.J. Vanas, and New York University professor Tessa West.