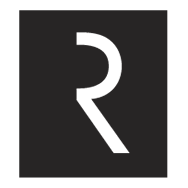 Riverhead Books is a leading publisher of literary fiction and quality nonfiction. Since its inception in 1994, Riverhead has been devoted to publishing authors who change the conversation—urgent, unheard voices from a wide variety of backgrounds who have new perspectives and new stories to tell. Our books and authors have won or been finalists for the Nobel Prize, the Pulitzer Prize, the National Book Award, the National Book Critics Circle (NBCC) Award, the MacArthur "Genius Grant," the Hurston Wright Legacy Award, the Dayton Literary Peace Prize, and many other honors.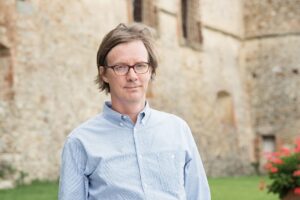 Geoffrey Kloske is the President and Publisher of Riverhead Books. The authors he has worked with have won the National Book Award, the Pulitzer Prize, the Booker Prize, and the Nobel Prize.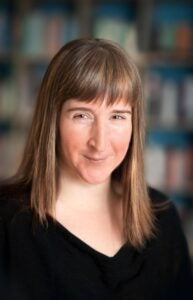 Jynne Dilling Martin oversees the publicity and marketing teams at Riverhead Books, and also acquires and edits select nonfiction titles. She has spearheaded the campaigns for dozens of award-winning, New York Times bestselling books.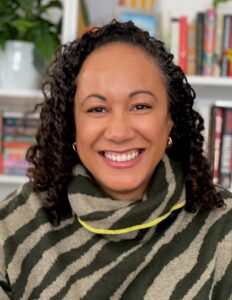 Ashley Garland has worked on dozens of national media campaigns for award-winning and New York Times bestselling Riverhead authors including James McBride, Daniel Pink, Anne Lamott, Bryan Washington, Michele Harper, and Randall Munroe.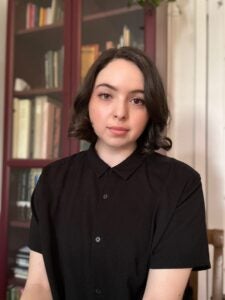 Nora Alice Demick leads the marketing team and has built numerous campaigns for bestselling and award-winning authors including Marlon James, Randall Munroe, Jerry Saltz, Emma Straub, and Hernan Diaz, among others.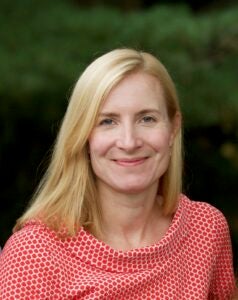 Sarah McGrath has acquired and edited a range of fiction and select nonfiction for Riverhead since 2006. The editor of multiple #1 New York Times bestsellers, she has seen her authors named winners or finalists for the Pulitzer Prize, the National Book Award, the Booker Prize, the NBCC Award, the Women's Prize, the Story Prize, and the MacArthur "Genius Grant."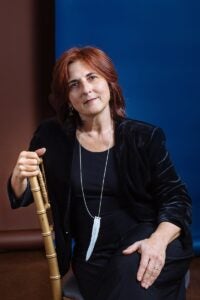 Becky Saletan edits a wide range of literary nonfiction and fiction, with emphasis on underrepresented and global voices and perspectives. The writers with whom she has worked include Nobelist and Man Booker International Prize winner Olga Tokarczuk, National Book Award winner Masha Gessen, two-time Booker Prize finalist Mohsin Hamid, National Book Award finalist David Treuer, and Women's Prize winner Kamila Shamsie.
Rebecca's Featured Titles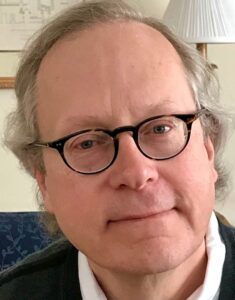 Jake Morrissey publishes both fiction and nonfiction in history, science, narrative nonfiction, memoir, and literary and historical fiction. He works with a wide range of bestselling and award-winning authors, including Daniel H. Pink, Anne Lamott, James McBride, Priya Parker, Michele Harper, and Marlon James, with whom he cohosts the podcast Marlon & Jake Read Dead People.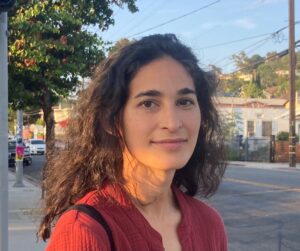 Courtney Young specializes in entertaining and idea-driven nonfiction with a focus on natural and social science, business, technology, culture, and narrative journalism. She has edited books by a number of award-winning and bestselling authors, including Gretchen McCulloch, David Epstein, James Nestor, Carlo Rovelli, Jing Tsu, Juli Berwald, and xkcd creator Randall Munroe.
Courtney's Featured Titles
Laura Perciasepe acquires and edits literary fiction, narrative nonfiction, and works in translation. Her authors have won the National Book Award for Translated Literature, the International Dublin Literary Award, the New York Public Library Young Lions Award, and have been finalists for the International Booker Prize and many other awards. They include Katie Kitamura, Bryan Washington, Samanta Schweblin, Yu Miri, R. O. Kwon and Juan Gabriel Vásquez.