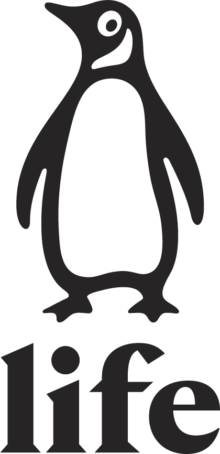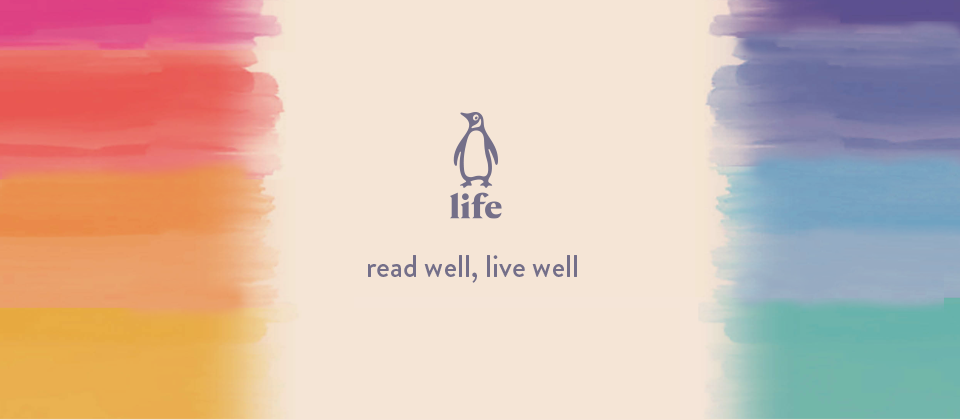 Penguin Life
---
Guided by the principle that wellness is for everyone, Penguin Life is dedicated to publishing groundbreaking works of nonfiction that provide readers with tools, insights, and encouragement to live fuller, healthier lives—one book at time. We are also home to The Open Field, an imprint from Maria Shriver, which publishes voices from all walks of life and areas of human endeavor that seek to inform, ignite, inspire, and move humanity forward—one person at a time. From titles on health and better living to anxiety and stress management to personal transformation to reflection and motivation—we are giving you the tools you need to build your everyday, and every day after that. Our mission is simple: read well, live well.
Penguin Life editors also acquire for Viking Penguin.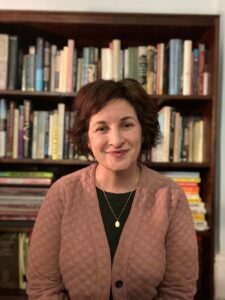 Meg Leder (she/her/hers) publishes a wide range of wellness-inspired prescriptive nonfiction and voice-driven books. She is looking for projects in the wellness arena that contribute to larger cultural conversations and help readers live their lives in new ways, as well as nonfiction that delights, surprises, and entertains. Meg's current and forthcoming list includes books by New York Times bestselling authors Keri Smith, Elaine Welteroth, Mari Andrew, Luvvie Ajayi Jones, and coloring book artist Johanna Basford, as well as poet Yrsa Daley-Ward, actress Zosia Mamet, board-certified psychiatrist Dr. Pooja Lakshmin, and thought leader Bozoma St. John.
---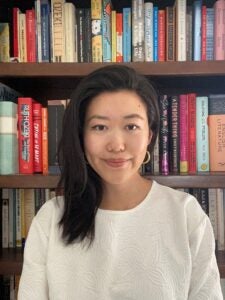 Amy Sun (she/her/hers) acquires nonfiction across a range of subjects, including memoir, narrative nonfiction, health, wellness, psychology, spirituality, religion, relationships, fashion, pop culture, and beauty. She looks for books that connect ideas across disciplines and that help us live more meaningful, thoughtful lives. She also acquires literary fiction that is smart, funny, profound, with an original voice or perspective, or that has a speculative element. Amy's current and forthcoming list includes books by Stanford University professor and MacArthur Fellow Jennifer L. Eberhardt, PhD; New York Times bestselling author and illustrator Ella Frances Sanders; journalist and deputy editor at The Counter Joe Fassler; social worker, tarot reader, writer, and teacher Jessica Dore; and journalist and executive editor at Refinery29 Connie Wang.
---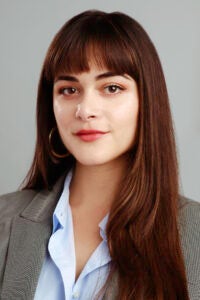 Nina Rodríguez-Marty (she/her/hers) acquires prescriptive and idea-driven nonfiction that inspire readers to do and be better, in categories such as wellness, self-help, personal development, psychology, and health. She is also interested in books that offer new approaches to old problems. Nina's forthcoming list includes titles by L'Oréal executive Stephanie Kramer, technology entrepreneur Allen Gannett, and master certified coach and host of the UnF*ck Your Brain podcast Kara Loewentheil.
Annika Karody (she/her/hers) is an editorial assistant for Penguin Books and Penguin Life, where she works for Patrick Nolan and Meg Leder. Previously, she interned at Melville House Press and at Restless Books, where she worked on an anthology of literature by Rabindranath Tagore, due out in spring 2023. She is passionate about books that encourage readers to engage critically and thoughtfully with their own lives and the world around them.
---