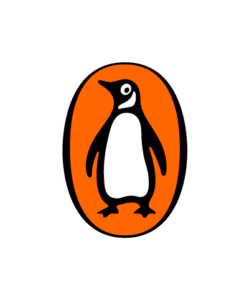 Penguin Young Readers Group publishes books ranging from birth to young adults in a variety of formats. Whether fiction or nonfiction, classic authors and illustrators or exciting new licensed properties, we strive to make the perfect book for every reader. With an award winning backlist, PYR continues to publish outstanding books for readers of all ages.
Penguin Young Readers Bestsellers
Penguin Young Readers New Releases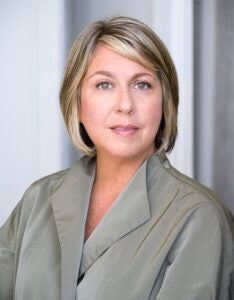 Jen Loja is currently the president of Penguin Young Readers (a division of Penguin Random House) where she oversees the division.
Jen began her career in books as a buyer for Joseph-Beth Booksellers. She then moved into the publishing world at Candlewick Press as a National Account Manager. There she called on a variety of national accounts both retail and wholesale. Jen then moved to a sales position at Houghton Mifflin where she was responsible for the wholesale channel as well as Canadian sales. She joined Harcourt in September of 2004 as VP of Sales, Children's Books and was named VP of Sales & Marketing, Children's Books in 2007. At the merger of Houghton Mifflin and Harcourt she became the Associate Publisher of the HMH children's list.
She joined Penguin Young Readers in 2009 as the Associate Publisher of the group.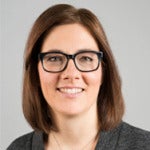 Jocelyn Schmidt is Executive Vice President, Associate Publisher Penguin Young Readers. She currently oversees the development of the PYR list, working with ten publishers to bring the perfect book to every reader at the perfect time.
Jocelyn joined PYR in 2005 as brand director, managing picture book and author brands as mini-businesses within PYR. Prior to her time at PYR, she was in the Random House adult mass merchandise sales division for 12 years, taking on many roles. She sold to airport retailers then moved to a liaison position, partnering with the publishers under the Random House umbrella and setting positioning and goals for their books in the mass channel. Along the way, she oversaw the sales team for Target, Walmart and the airports, and in her last role managed the mass merch field sales force. Jocelyn started her career in books as a Barnes and Noble bookseller, with training in both in-store operations and merchandising.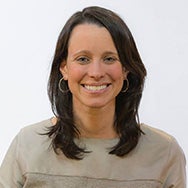 Stephanie Sabol is the Vice President, Executive Director, of Brand & Content Development Strategy at Penguin Young Readers. In her current role, she works on the business strategy for PYR's key brands, working closely with the publishing, marketing and sales teams. She is the business contact for authors, agents and estates for these brands. Stephanie also manages the licensing rights for non-book products on a selection of PYR brands.
Prior to working in the Penguin Young Readers publishing office, Stephanie worked in the sales department of Penguin Young Readers and Random House for ten years, selling to Barnes & Noble, the warehouse clubs, and digital accounts. She originally joined Random House in 2004.
Meet the Penguin Young Readers Imprints