Penguin Young Readers Licenses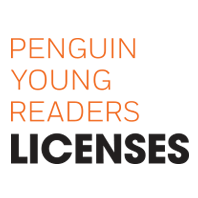 At Penguin Young Readers Licenses we offer the strongest collection of brands across TV, toy, online, gaming, and film. We celebrate the new and the nerdy, the retro and the reimagined; from pop culture to preschool, we're building on the best brands. We craft books that reinforce our identity, lead with innovation, and resonate with readers. Our Penguin Young Readers Licenses portfolio offers a book for every reader.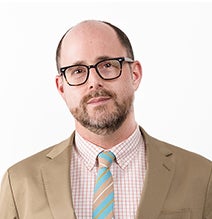 As VP & Publisher, Grosset & Dunlap, Brands & Licenses, Daniel oversees both Art and Design, and Licensing Acquisitions for the group. He collaborates on the development of more than 250 books a year, including Penguin Young Readers Licenses, Mad Libs, The World of Eric Carle, Grosset & Dunlap, and the New York Times Best-Selling series, Who Was?
Daniel has spent the last thirty in children's publishing and entertainment products. He has worked for some of the leaders in books and television, including Scholastic, Disney, Nickelodeon, and Simon & Schuster. Daniel loves to work collaboratively to create new and innovative experiences for children.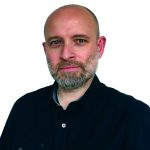 As Associate Publisher, Editorial Director for Penguin Workshop, Rob oversees editorial planning and execution of the licensed publishing portfolio for Penguin Young Readers Licenses.