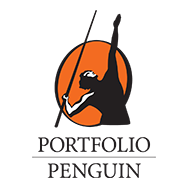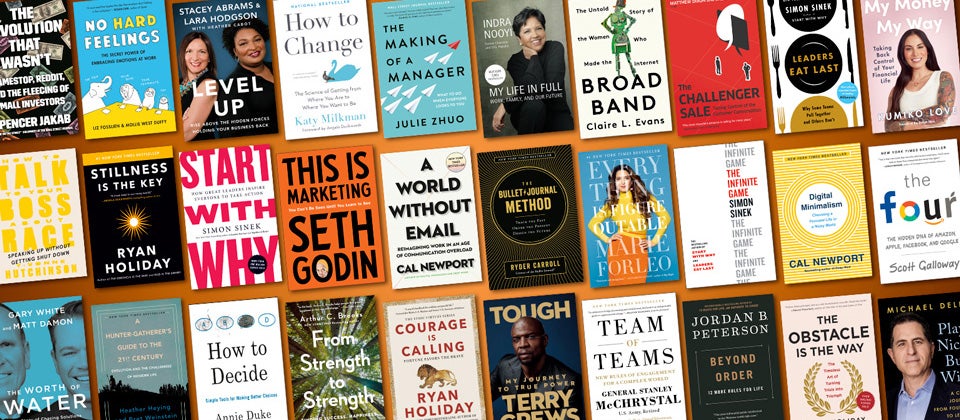 Since Portfolio was founded by Adrian Zackheim in 2001, it has emerged as a major force in nonfiction publishing for ambitious people. We connect readers with powerful ideas that inform and improve their lives, within the workplace and beyond. Portfolio authors are innovators, entrepreneurs, and experts who aren't afraid to take risks and change the world, and who reflect the diversity of voices, identities, experiences, and goals we see in our community of readers.
We strive to produce original books in fields such as technology, economics, entrepreneurship, biography, and investigative journalism, with a focus on educating and inspiring a new generation of innovative leaders.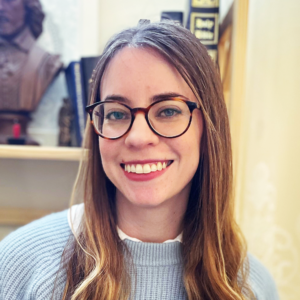 Megan Wenerstrom joined Portfolio in May 2022, after five years as a high school English teacher. She is interested in politics, history, education policy, and compelling investigations into the worlds of business, finance, and technology.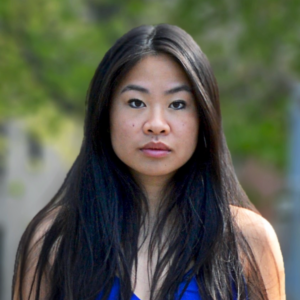 Leila joined Portfolio in April 2023. She's interested in nonfiction for curious people, ranging anywhere from social psychology to environmental policy. To her, nothing is more gripping than a brilliantly constructed argument shedding light on the underpinning and overlooked facets of culture and society.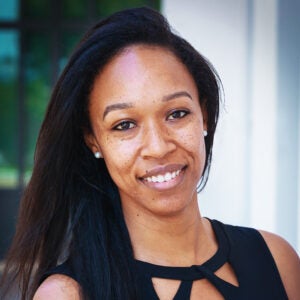 Sabrey joined Portfolio in April 2023. Captivated by those who challenge the status quo, Sabrey is drawn to unconventional success stories, pioneering business and societal models, and disruptive ideas that spark transformative movements. She is fueled by a mission to publish works by change agents who share profound insights into their journeys to success in business, wealth-building, and holistic well-being. Sabrey is interested in authors who inspire readers to question, innovate, and drive meaningful change in their lives and communities.