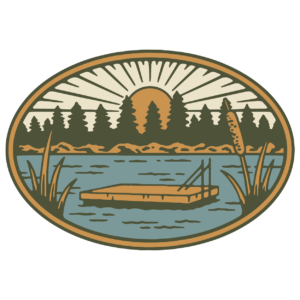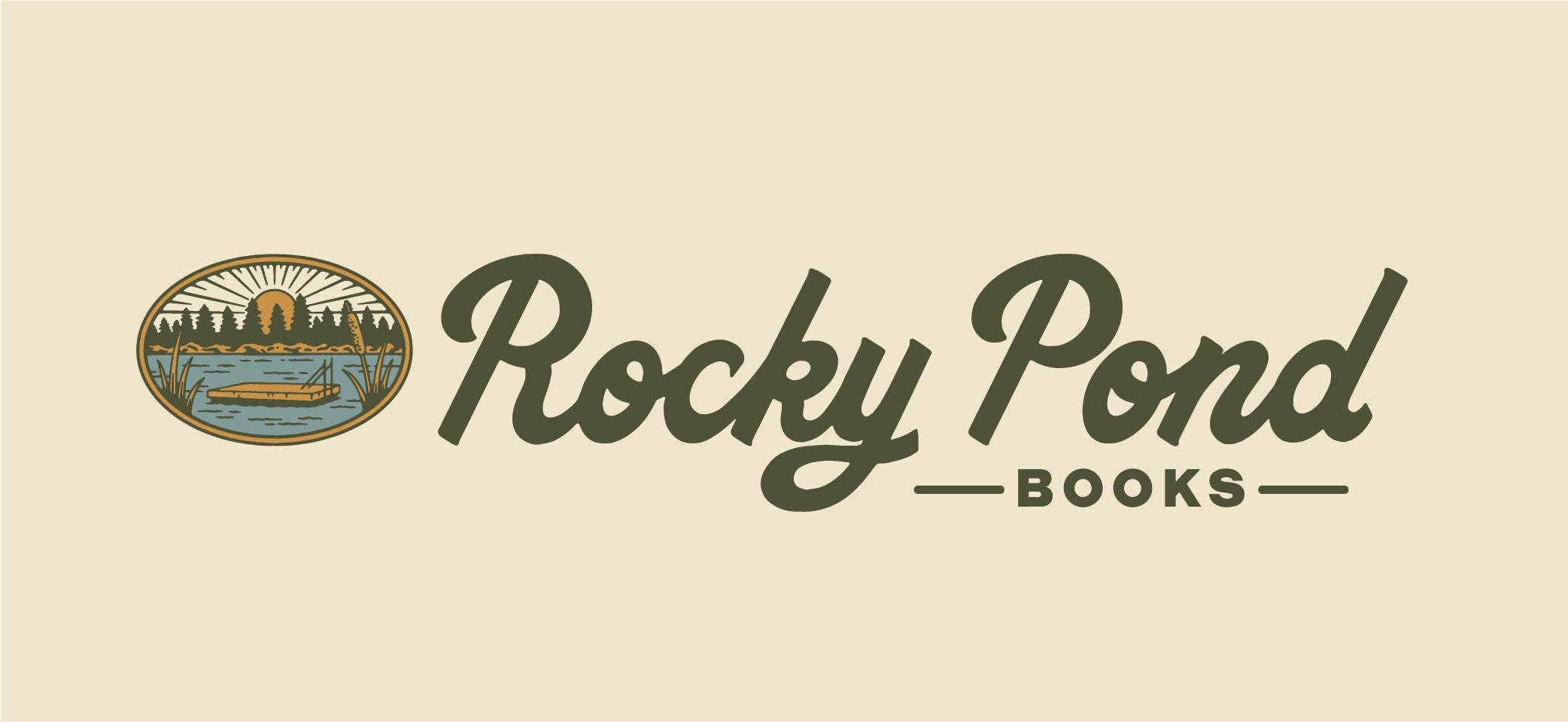 Rocky Pond Books is Penguin's newest children's and YA imprint, which launched in Spring 2023. The imprint publishes books for two through teen, both fiction and nonfiction, with a primary focus on mental health and social-emotional learning.
Publisher Lauri Hornik says, "It has become more and more important to me to provide books that offer comfort and support. That comfort might be through a belly laugh or a gorgeous, genuine expression of what it means to be human, or seeing yourself and your culture depicted on the page. That support might be through a picture book that sparks empathy, or an inspiring nonfiction read about a hero or important moment in history. And that comfort and support will certainly be books that depict all aspects of the mental health experience in an authentic way."
The name Rocky Pond comes from Lauri's childhood swimming hole. It represents exploration, rites of passage, and coming into your own. And beyond that, it also symbolizes growth in that everyone needs to stumble on a few rocks before they can sun themselves on the raft.
Life is a rocky pond. Don't let the rough spots keep you from swimming.
ROCKY POND FEATURED TITLES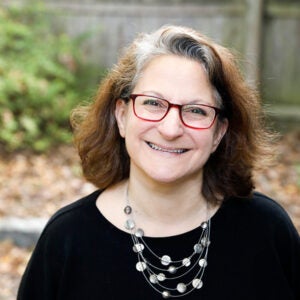 Lauri began her career as an editorial assistant at Houghton Mifflin Children's Books in 1988, right after graduating from Harvard.
She moved to New York City six years later as Senior Editor at Bantam Doubleday Dell, and then joined Penguin in 1999 as Editorial Director of Dial. In her time at Penguin, including more than fifteen years as Publisher of Dial, she has edited National Book Award Finalists A River Between Us by Richard Peck and The Rules of Survival by Nancy Werlin; New York Times Bestsellers The Book With No Pictures by B.J. Novak, Counting by 7s by Holly Goldberg Sloan, If I Built a School by Chris Van Dusen, and the Ordinary People Change the World series by Brad Meltzer and Christopher Eliopoulos; Caldecott Honor Book One Cool Friend by Toni Buzzeo and David Small; Coretta Scott King Honor Books How I Discovered Poetry by Marilyn Nelson and The Moon Over Star by Dianna Hutts Aston and Jerry Pinkney; Sydney Taylor Book Award winner Dancing at the Pity Party by Tyler Feder; Boston Globe–Horn Book Honor Books It's Only Stanley by Jon Agee and The Best Man by Richard Peck; and Sibert Honor Book Turning 15 on the Road to Freedom by Lynda Blackmon Lowery.