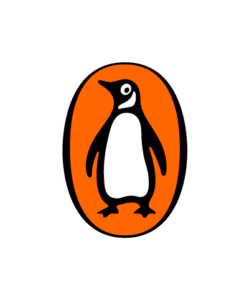 Q: I want to buy a physical book. How can I do that?
A: You can purchase English-language books directly from Penguin Publishing Group on this site: https://www.penguinrandomhouse.com/books. For bulk orders, please contact our special sales department and ask to become a vendor (newaccount@penguinrandomhouse.com).
If you want to buy a book in translation, check with a foreign language bookstore or university bookstore.
Q: How do I acquire rights?
A: If you're a publisher, contact Penguin Publishing Group through our co-agents. Generally Penguin would require a monetary offer for rights, including an advance payment of royalties.
If you're an individual, you must have the backing or sponsorship of a book publishing house or other corporation that can defend copyright, file tax papers and the like. Have that company contact Penguin. Penguin will not license rights to an individual acting on their sole behalf.
If you're a translator, the above advice to individuals applies to you as well. If you already know of a publisher who wants to publish a translation, then have that publisher contact Penguin. That publisher must negotiate for rights, sign a contract and fulfill its terms, and make a separate agreement with you to translate the book.
If you plan to make a translation as part of an academic course, and you need confirmation that a book has not been previously translated, contact the translation rights-holder. That may be the publisher, or it may be the agent.
We can give you rights information for original publications, but not books that Penguin Publishing Group reprinted. For reprinted books, contact the original hardcover publisher.
Q: Who controls motion picture/dramatic rights?
A: In nearly all cases with adult books, motion picture/dramatic rights are controlled by the agent; however, with Young Readers books, the subsidiary rights department will often control the rights.