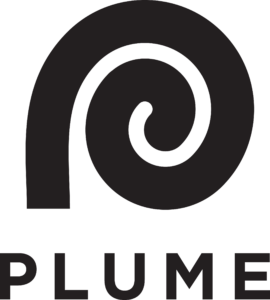 Plume is dedicated to finding and championing a select group of new nonfiction voices in the genres of pop culture, cultural and feminist statements, influencers in the food, wine, and lifestyle space, and humorous and whimsical gift books. Notable successes include New York Times bestsellers Hannah Shaw's Tiny But Mighty, Phoebe Robinson's You Can't Touch My Hair, Trixie and Katya's Guide to Modern Womanhood, Mamrie Hart's You Deserve a Drink, Louisa Thomsen Brits's The Book of Hygge, Anne Helen Petersen's Too Fat, Too Slutty, Too Loud, Marissa A. Ross's Wine. All the Time, Hugh Murphy's T-Rex Trying, and Kerby Rosanes's many coloring books, most recently Worlds Within Worlds and Colormorphia.
Plume was founded in 1970 as the trade paperback imprint of New American Library. In its early history, Plume focused primarily on nonfiction titles, publishing approximately 35 titles per year. In the early 1980s, as trade paperbacks were rapidly becoming the format of choice among a large segment of book buyers, Plume began expanding its reach, and became recognized as one of the pre-eminent trade paperback imprints. Today, Plume is part of the Dutton imprint, and publishes in all formats but continues a commitment to trade paperback excellence. Plume's perennial classics, many recently repackaged, include August Wilson's Fences and the rest of the Pittsburgh cycle, Danica McKellar's Math Doesn't Suck, Martin Duberman's Stonewall, Bernice McFadden's Sugar, Helena María Viramontes's Under the Feet of Jesus, and Brian Har and Vanessa Woods's The Genius of Dogs, as well as best-selling fiction from Julia Álvarez, Diane Johnson, and Joyce Carol Oates.
For details about our other imprints, visit: Dutton and Tiny Reparations Books.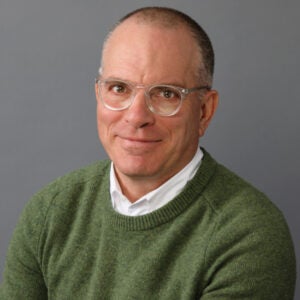 Ivan Held is President of Putnam, Dutton, and Berkley. He currently oversees business, editorial, and publishing strategies for Putnam and Berkley.
Ivan started his career as a bookseller in Washington, DC, before moving to the publicity department at Random House, where he worked with authors ranging from Norman Mailer to General Colin Powell. In the late 1990s he was named VP/Associate Publisher and Marketing Director for the Viking imprint of Penguin. Before returning to Penguin in 2005, he founded the Random House Trade Paperbacks imprint at Random House.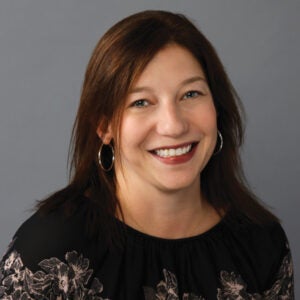 Christine Ball is Senior Vice President, Publisher for Berkley, Dutton, and their respective imprints. She joined Dutton in 2008 as the Director of Publicity and Marketing after serving as publicity director at Crown.
She was named Vice President of Dutton in 2011, Associate Publisher in 2012, Deputy Publisher of Berkley in 2016 and SVP, Publisher in 2017. In 2019 she was named an "Agent of Change" by Girls Write Now. In 2020, she and Phoebe Robinson joined forces to establish Tiny Reparations Books under the Plume imprint.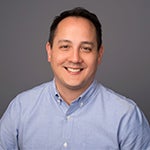 Ben Lee joined Dutton, Putnam, and Berkley as Vice President, Associate Publisher of paperbacks in March 2015. He oversees the paperback conversion program for all of Dutton and Putnam's books. Prior to joining Dutton, Putnam, and Berkley, Ben was most recently VP, Associate Publisher of Atria Books at Simon & Schuster, overseeing campaigns for many New York Times bestselling authors including Brad Thor, Jennifer Weiner, Vince Flynn, Theresa Caputo, Rachael Ray and Buddy Valastro.
Prior to that at Simon, he sold the warehouse clubs and later handled Target, Readerlink, B&T, Ingram and the CBA. He started his publishing career at Random House, where he worked in sales with the warehouse clubs as well as in marketing with the Information Group.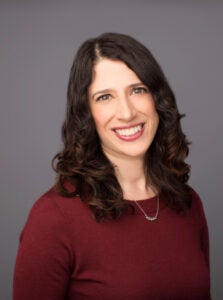 Jill Schwartzman joined Dutton in January 2012 with a mandate to acquire platform, publicity, and voice-driven nonfiction, with a focus on celebrity, pop culture, memoir, humor, music, biography, and narrative nonfiction. Recent and upcoming Dutton titles include Nick Offerman's fifth New York Times bestseller Where the Deer and the Antelope Play, Drew Barrymore's second New York Times bestseller Rebel Homemaker, Phoebe Robinson's Please Don't Sit on My Bed in Your Outside Clothes as well as Ralph Macchio's Waxing On, Ryan Britt's Phasers on Stun, and Kate Gavino's A Career in Books. Other New York Times bestsellers at Dutton include Jeff Tweedy's How to Write One Song, Andy Green's The Office, Robyn Crawford's A Song for You, Brooke Shields's There Was a Little Girl, and Janice Kaplan's The Gratitude Diaries.
Jill is also Editorial Director of Plume, where she recently published the New York Times bestseller Subpar Parks by Amber Share as well as many other books in the pop culture, illustrated, and humor space.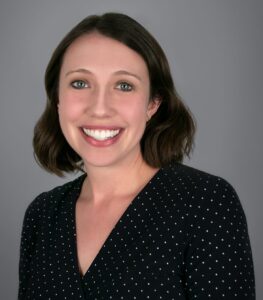 Stephanie Cooper is Director of Marketing for Dutton, Plume, and Tiny Reparations Books. She has 15 years of experience marketing bestselling trade books, including literary and commercial fiction, conversation-starting narrative nonfiction and memoir, and pop culture and design books.
As head of marketing, she has overseen campaigns for bestselling franchise and award-winning authors, including Lisa Gardner, Jonathan Karl, NBA winner Jason Mott, Adriana Trigiani, Phoebe Robinson, Fiona Davis, Riley Sager, Trixie Mattel & Katya, Drew Barrymore, and Nick Offerman. Previously, as Marketing Director at HarperCollins Publishers, she led bestselling marketing campaigns for Barbara Kingsolver, Ann Patchett, Mitch Albom, Jacqueline Winspear, Mark Manson, Peggy Orenstein, and Roxane Gay, among many others. She is dedicated to leveraging the latest analytics and marketplace insights and trends to find the widest possible readership for each book.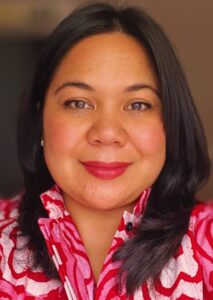 Jamie Knapp is the Director of Publicity for Plume and Tiny Reparations Books and the Associate Director of Publicity for Dutton. She also serves as the Diversity, Equity, and Inclusion Council Representative for the PPG Division at Penguin Random House.
Since joining Dutton in 2008, she has built buzzworthy and bestselling campaigns for many books including the National Book Award Winner for Fiction Hell of a Book by Jason Mott, the Read with Jenna pick The Girl with the Louding Voice by Abi Daré, NBA Star Andre Iguodala's The Sixth Man, and the NYT instant bestseller Portrait of a Thief by Grace D. Li.
Other authors she has worked with include Drew Barrymore, Karma Brown, Liam Callanan, Harlan Coben, Martin Duberman, Craig Ferguson, Kai Harris, Tami Hoag, Jeff Lindsay, Trixie Mattel and Katya, Sona Movsesian, Megan Mullaly, Nick Offerman, Bill Russell, Phoebe Robinson, E.G. Scott, Daniel Stone, David Wright, and many others.