Gabriella Mongelli, Editor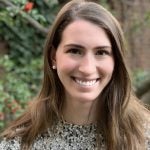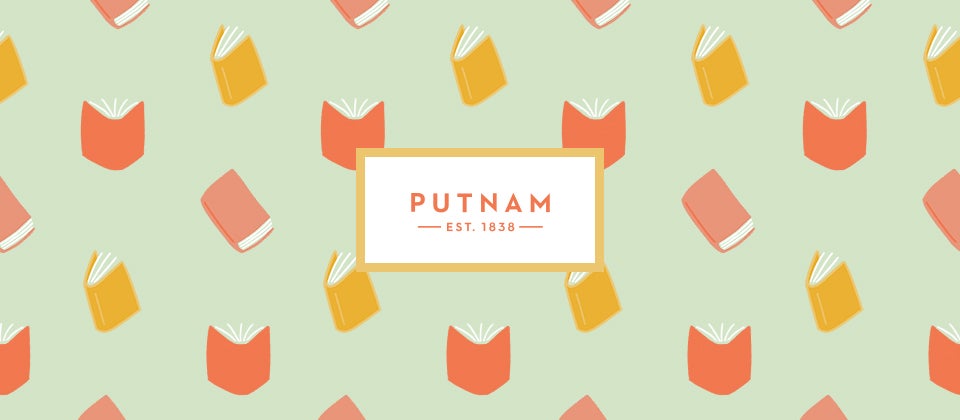 Putnam
---
For more than two decades, G.P. Putnam's Sons has led the publishing industry with more hardcover New York Times bestsellers than any other imprint. With its rich history of publishing established franchises and new talent, as well as award winners, with an unrivaled bestselling track record, Putnam continues to be one of the most respected and prestigious imprints in the industry.
Putnam's illustrious roster of bestselling fiction authors includes Megan Abbott, Ore Agbaje-Williams, Cristina Alger, Chloe Benjamin, C.J. Box, Eleanor Brown, Tom Clancy, Robin Cook, Robert Crais, Clive Cussler, Jeffery Deaver, Frederick Forsyth, Karen Joy Fowler, Sue Grafton, W.E.B. Griffin, Robert Jones, Jr., Jan Karon, Alma Katsu, John Kenney, Philip Kerr, Frances Liardet, Mike Lupica, Annabel Monaghan, Delia Owens, Robert B. Parker, Nick Petrie, Kiley Reid, Steven Rowley, John Sandford, Jill Santopolo, Lisa Scottoline, Paige Toon, M.O. Walsh, Stuart Woods, Sarah Winman, and David Yoon.
Among its distinguished nonfiction authors are Michele Borba, Kate Winkler Dawson, Dr. Marisa G. Franco, Cathy Guisewite, Spencer Johnson, Hoda Kotb, Laurence Leamer, Bobby Orr, Dolly Parton, Vienna Pharaon, and Eve Rodsky.
History of Putnam
---
In 1838 George Palmer Putnam, who began his career at a small New York bookstore, moved to London to establish the first American publishing branch of Wiley and Putnam in England. Ten years later, Putnam returned to the United States and the company became known as "George P. Putnam." In 1849, Putnam published the revised works of his close friend, American author and historian Washington Irving. One year later, the house published Susan Warner's The Wide, Wide World, which became known as America's first bestseller, selling forty thousand copies in the first few months, and eventually more than one million over its life. Over the next century and a half, Putnam published works by President Theodore Roosevelt (who worked for a year at the house before turning to politics), William Golding's Lord of the Flies, Norman Mailer's Deer Park, Vladimir Nabokov's Lolita, and Mario Puzo's The Godfather.
In 2013 G.P. Putnam's Sons celebrated its 175th year of publishing, culminating in an official "G.P. Putnam's Sons Day" declared by the New York City mayor's office on May 28, 2013. The history of Putnam is nearly as long as that of our country – and also as varied. The world is very different than it was in 1838, and the imprint is too, though many core values live on – an attendance to quality, honoring our authors, service to our readers, and of course a yen to create bestsellers. Putnam continues to hold industry dominance with an average of 30 to 35 New York Times bestsellers per year, applying aggressive marketing and sales acumen as it publishes established brands and new discoveries.