Marie Michels, Associate Editor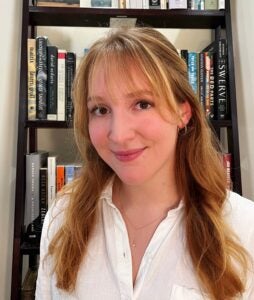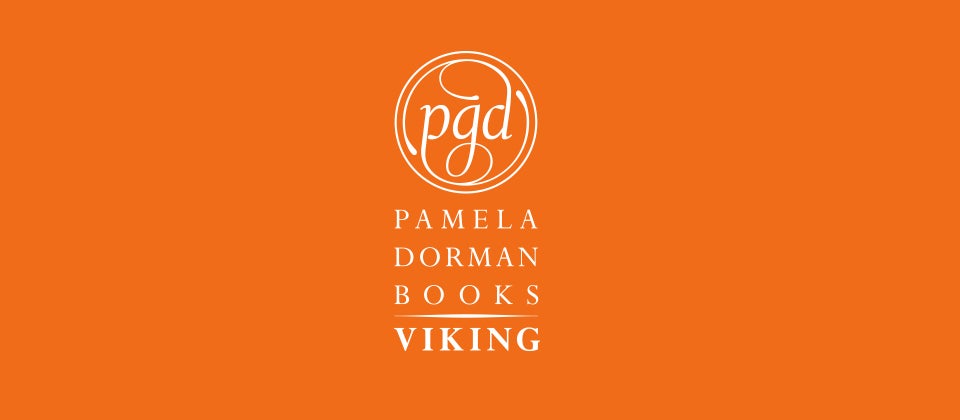 Pamela Dorman Books has focused on fiction—especially well-written, accessible debut fiction—since its founding in 2008 by Pamela Dorman, Vice President and Publisher of Pamela Dorman Books/ Viking. In addition, the imprint also publishes upmarket suspense fiction and occasional nonfiction, including memoirs, psychology and personal development, inspiration and spirituality, and books geared toward women's interests.
Classic Pamela Dorman Books Titles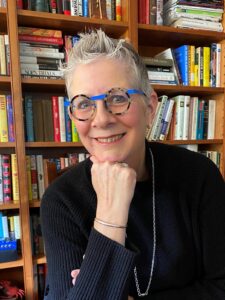 Pamela Dorman is senior vice president and publisher of Pamela Dorman Books/Viking. In her more than thirty years at Viking Penguin, Dorman has published multimillion-copy, #1 New York Times bestsellers by Kim Edwards, Helen Fielding, Gail Honeyman, Sue Monk Kidd, Jacquelyn Mitchard, and Jojo Moyes. Other New York Times bestselling authors include Ashley Audrain, Paolo Giordano, Shari Lapena, Richard Osman, J. Ryan Stradal, and Rosie Walsh.
Dorman has published New York Times bestselling memoirs by Kelly Corrigan and Julie Metz, and bestselling inspiration by Martha Beck, as well as #1 New York Times bestselling author Maria Shriver. She began her publishing career at St. Martin's Press and is a summa cum laude graduate of Wesleyan University.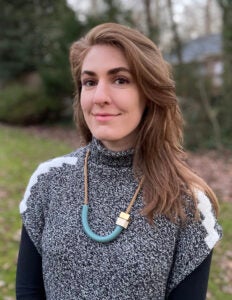 Jeramie Orton (she/her) joined Pamela Dorman Books in 2015, after working at Oxford University Press. She is interested in atmospheric domestic thrillers, dark psychological suspense, mystery and some crime fiction, as well as fresh dystopian narratives and general upmarket commercial fiction. Recent and forthcoming authors she edits include Sarah Pearse, Bea Setton, Shari Lapena, Martha Beck, Richard Osman, J. Ryan Stradal, Claire Daverley, and June Gervais, among many others.
Jeramie's Featured Titles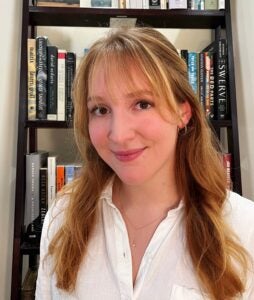 Marie Michels (she/her) joined Pamela Dorman Books in 2020, after beginning her career in literary agencies. She has been fortunate to work with a wide range of authors, from New York Times bestsellers Ashley Audrain and Clare Pooley to the late, revered spy novelist John le Carré. She is a graduate of the University of Michigan.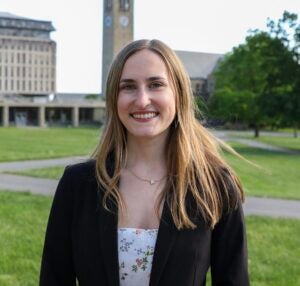 Jane Glaser joined Pamela Dorman Books in 2023, after beginning her career at Diversion Books. She is a graduate of the Columbia Publishing Course and holds a BA in English, summa cum laude, from Cornell University.