Elda Rotor, Vice President and Publisher, Penguin Classics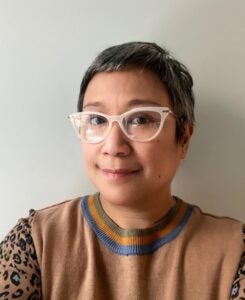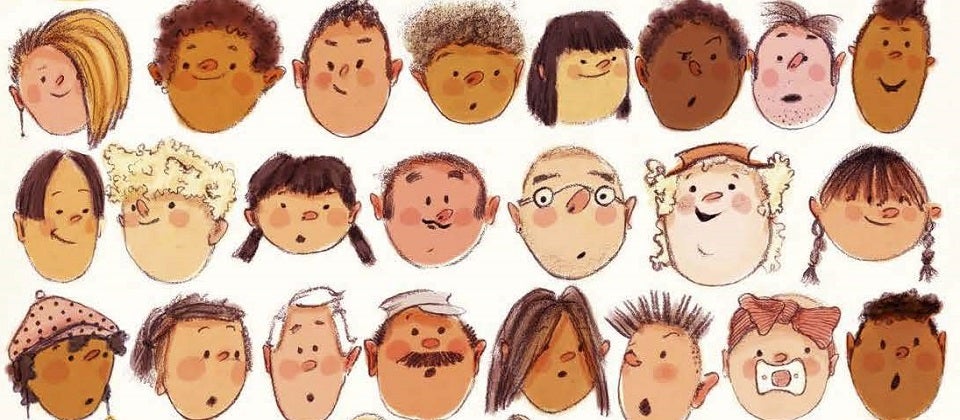 Placeholder for the new releases module. These book modules are controlled by Penguin Technical
Placeholder for the bestseller module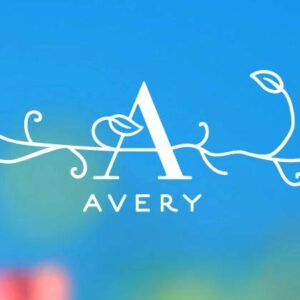 Megan Newman, Senior Vice President and Publisher of Avery and TarcherPerigee, joined Penguin in 2004 where her first acquisition was Prevent and Reverse Heart Disease by Caldwell Esselsyn, MD. The book was not only a New York Times bestseller, but laid the foundation for Avery's role as a leading publisher of cutting-edge books in the areas of health, science, psychology, education, and more. She also established Avery's cookbook program.
Avery's bestselling and award-winning authors include James Clear (Atomic Habits), Steve Silberman (Neurotribes), Dwayne Betts (A Question of Freedom), Brene Brown (Daring Greatly), The Dalai Lama and Archbishop Desmond Tutu (The Book of Joy), Angela Liddon (The Oh She Glows Cookbook), Adeena Sussman (Sababa), Joanne Lee Molinaro (The Korean Vegan Cookbook), Madeline Puckette (Wine Folly), Judson Brewer, MD (Unwinding Anxiety), and many more.
In 2018, she was also appointed the publisher of TarcherPerigee and helped spearhead the growth of the imprint. TarcherPerigee has long focused books in the areas of creativity, spirituality, personal growth and more. With books like The Artist's Way by Julia Cameron, Attached by Amir Levine, Set Boundaries, Find Peace by Nedra Glover Tawwab, Start Where You Are by Meera Lee Patel, and The Odd 1s Out and Burn After Writing franchises, TarcherPerigee has set the standard for books that inspire readers to rethink what's possible.